Products
Aerospace/Defense
Delivering Quality Components
Our product partnerships allow us to deliver top quality at competitive cost
C&D has a long history of supporting the Aerospace and Defense market with component distribution. We have sustained several core franchises for over 30 years while continuing to further enhance our marketability to the customers we serve. Our range of product includes capacitors, resistors, semiconductors, connectors, wire and cable, and wire protection.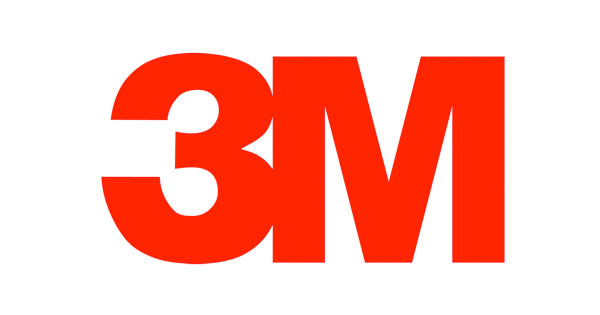 3M Electrical Products Division
MRO solutions, Facilities management, and equipment repair
www.3m.com
AVX Corporation
ceramic and tantalum capacitors, thick and thin film capacitors, resistors, integrated passive
components and filters
www.avx.com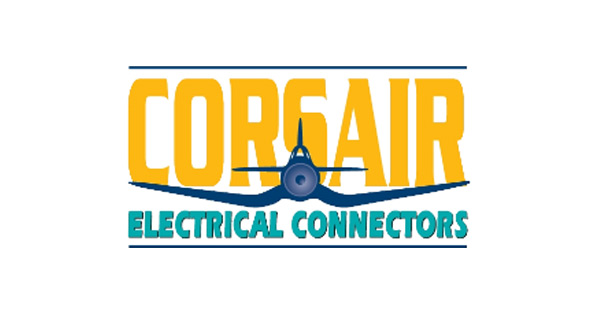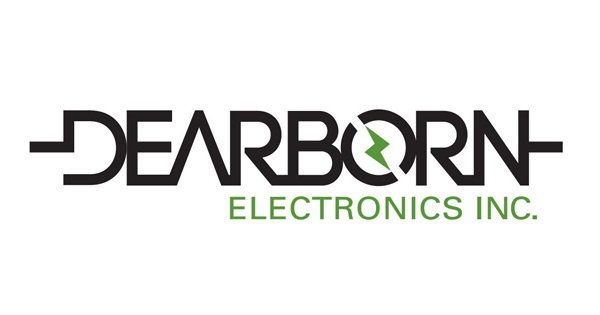 Dearborn Electronics, Inc.
Film, tantalum, aluminum, ceramic and military capacitors as well as EMI/RFI filters
www.dearbornelectronics.com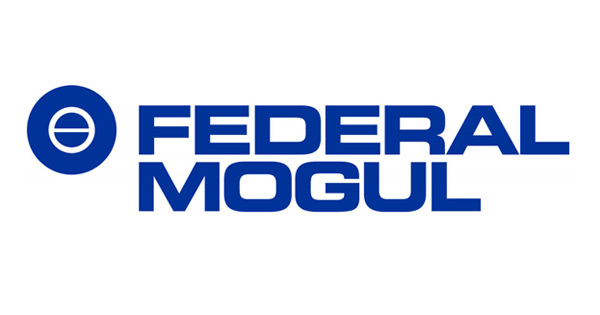 Federal Mogul
Protective sleeving and shielding solutions for wires, hoses and mechanical assemblies
www.federalmogul.com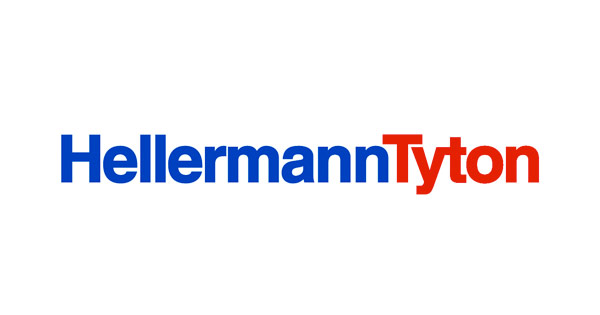 Hellermann Tyton
Heat shrink molded shapes available for the complete range of electrical and electronic harnessing systems
www.hellermantyton.com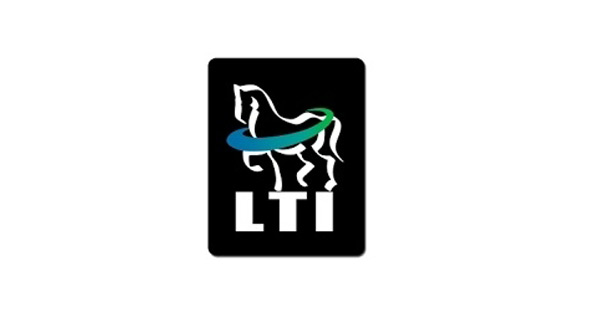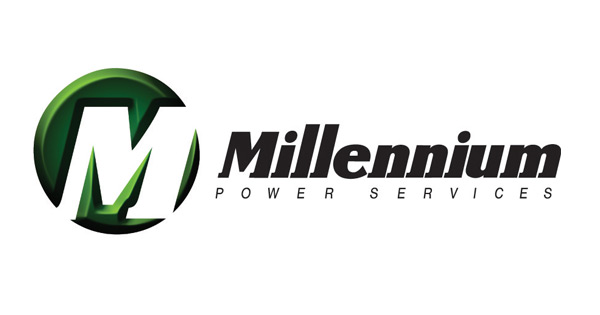 Millennium Power Services
Full service valve repair shop and manufacturer of new valve parts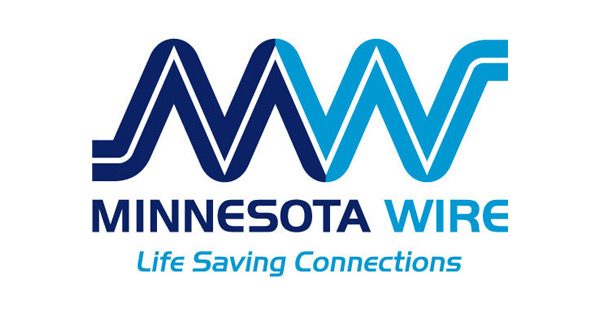 Minnesota Wire
Custom cable harness assembler and manufacturer of bulk extruded cable. Expertise in shielding effectiveness and injection over molding.
https://mnwire.com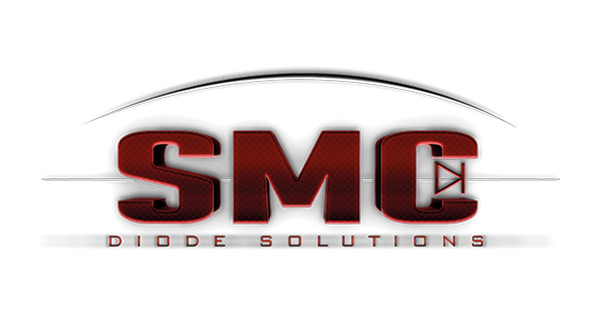 SMC Diode Solutions
Applications in the commercial market including LCD displays, telecom equipment, power supplies, industrial and aircraft industries
www.smc-diodes.com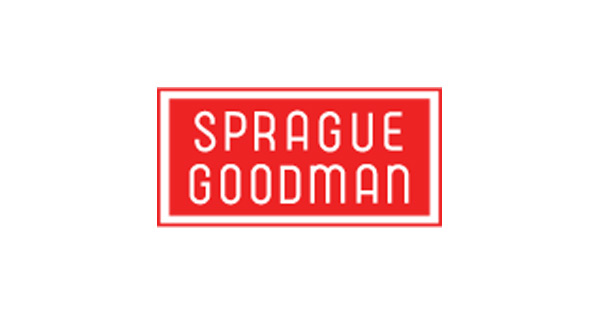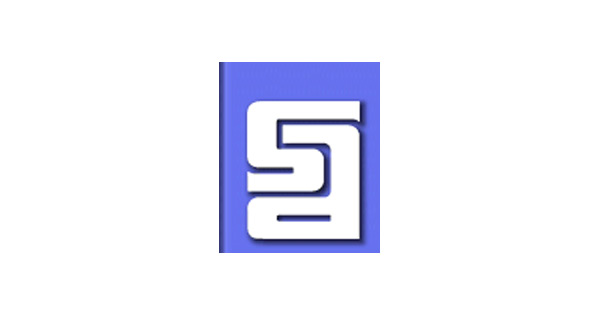 State of the Art
Thick and thin film resistors, high frequency products and resistor networks
www.resistor.com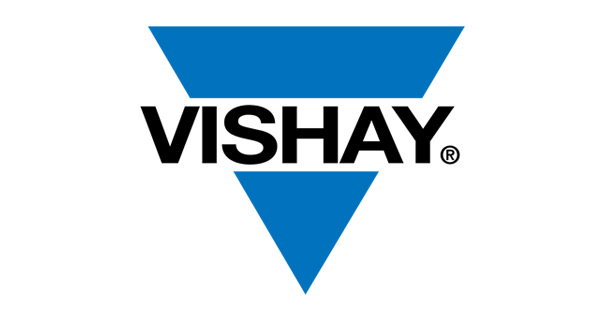 Vishay
Broad range of military and commercial capacitors, and resistors as well as sensors, diodes, rectifiers, MOSFETs and power and linear IC's
www.vishay.com