C&D Electronics focus is to identify our customers supply chain needs and give a quick, honest assessment on how we can align our products, services, and certifications to best support each customers objective.
Our exceptional metrics and reputation speak to our commitment in providing the highest level of quality across our customer base.
Optimizing Costs
We have a number of flexible programs to benefit your supply chain needs that not only can meet your small business goals but can maintain or lower your current costs and help reduce your vendor base.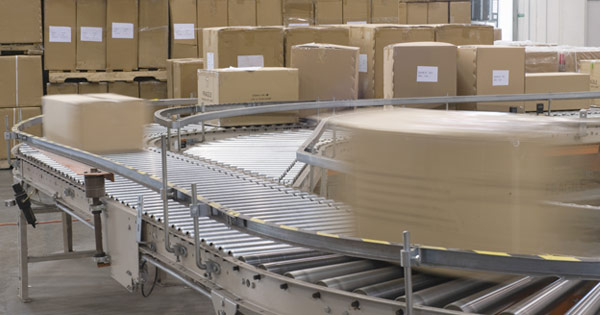 C&D Electronics is a minority owned and operated business. We provide electronic component distribution, logistics, and vendor managed inventory solutions to the aerospace, defense, commercial, and industrial markets. As a certified HUBZone and NMSDC business, C&D Electronics is the solution to meeting your small business goals.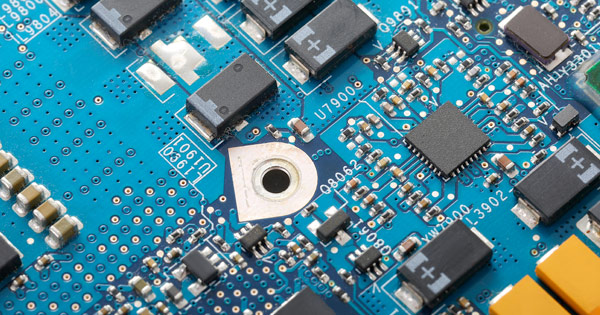 We are a franchised distributor headquartered in a 150,000 Sq. ft facility in Holyoke, Massachusetts with over 30 years in the industry. In addition to our high quality and delivery metrics, which is supported by ISO 9001 and AS-9120 certification, we provide worldwide sales support to our global business customers.